Families 1914 - 1935
200+ Family Surnames
The Families listed below have some sort of tie with Lugerville during the West Lumber Co. years.
The surnames list was initially compiled from the West Lumber Co. 1927 Mill Photo, and aerial housing list.
We can use your HELP
We are missing names. Please contact us with surnames to be added. Help us correct errors and mis-spellings.

Please help us identify the people shown at the bottom of this page.
HOW YOU CAN HELP
We are desperately looking for PHOTOS, FAMILY HISTORIES, STORIES, MEMORIES, photos of family members, the old houses, cars, pets, furniture, furnishings, and memorabilia from the era.
Are family members willing to write up a Family History to be posted on your Family Page?
What ties with your family to Lugerville during the West Lumber Co years 1914-1936?
Were your ancestors involved with West Lumber Co. mill? How? or, Did your ancestors farm nearby?
How and when did they arrive in Lugerville? From where? Provide Immigration info if applicable.
We also use photos later than 1936, however, our initial focus is the period of the West Lumber Co. years.
We will research the Census info for you
Example of a Family Page w/ Family History & Stories: Averill Family Page

Example of a Memories Journal: http://www.lugervilleproject.com/documents/averill_memories_stories.pdf
If you can provide info - facts, histories, dates, photos, stories, memories - we'll organize it for you if you prefer. toni.schmid@gmail.com
We will add Photos, Memories, Stories, Family Information as we receive them.
An "M" next to the surname indicates that the family page contains Memories from family members.
Photos from Reunions & Gatherings
(click here to view)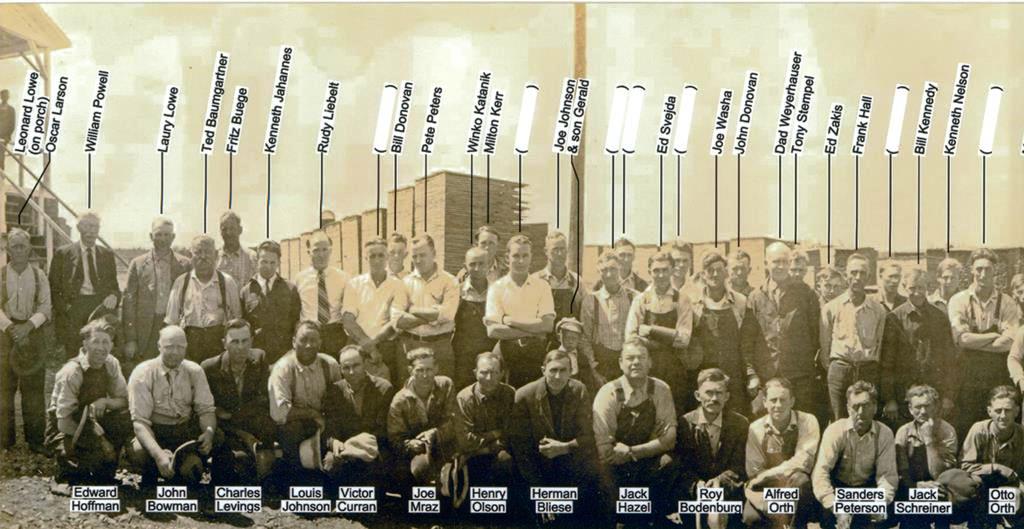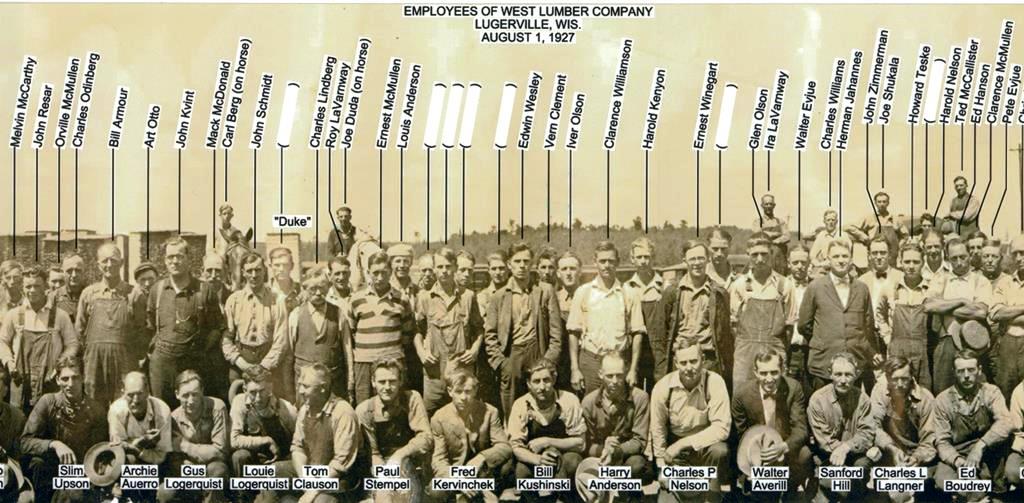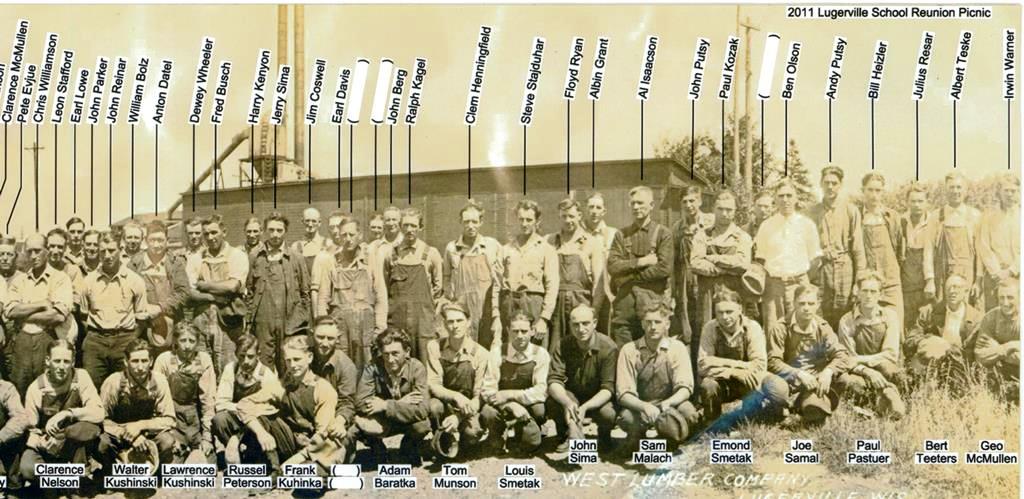 Who is this young girl?
photo found in Dorothy Averill's photo album. Unidentified.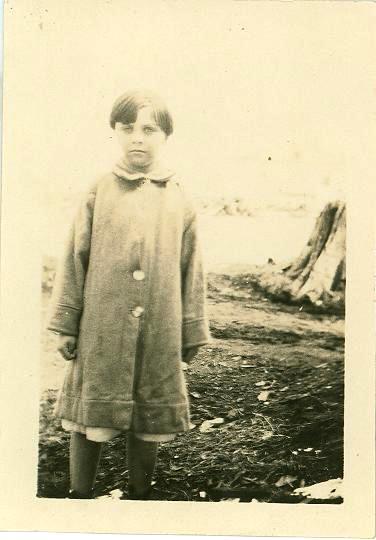 The men below were not identified in the 1927 Mill Photo
Contact Toni Stevenson if you can identify the men in the center of each photo?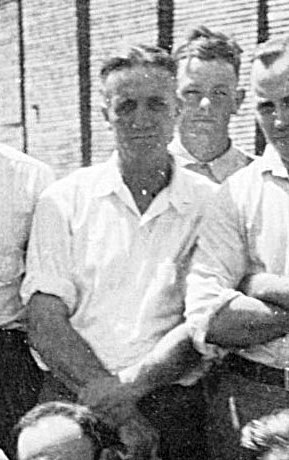 ~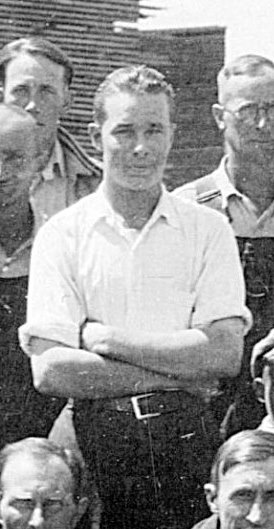 ~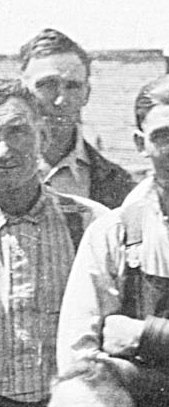 ~

~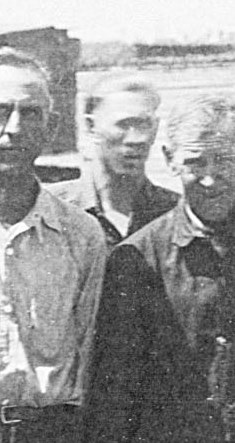 ~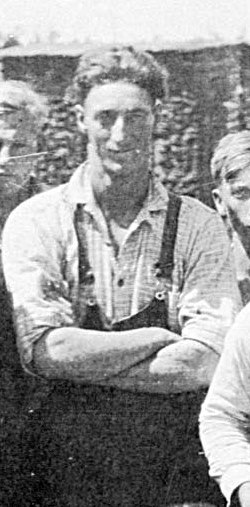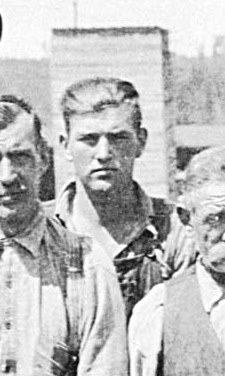 ~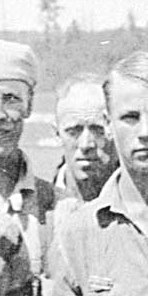 ~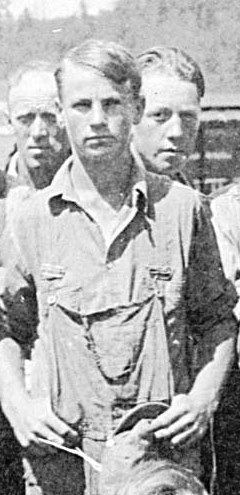 ~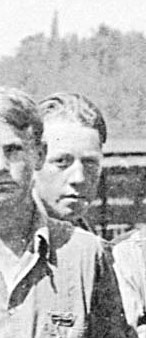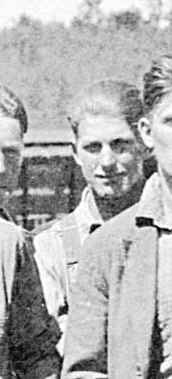 ~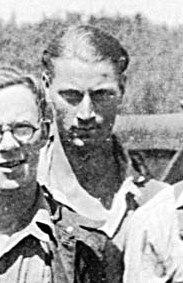 ~ ~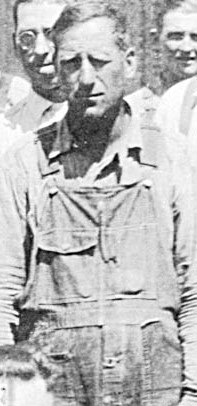 ~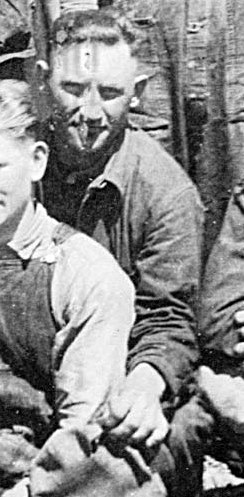 ~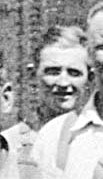 ~