Young
Donald Byron Young
1927 Mill Photo - we think that this might be Donald Young at age 13
Living arrangements: "We are not sure if he stayed in boarding, tent camp, or hopped from place to place in the logging community. He was well liked by all, so he could have stayed with fellow workers then went back home to help pay bills or buy and hunt for food." - per Don Young, 2016
1927 mill photo at age 13, and later, Donald in his older mill days circa 1930s
We believe that boy/man looking over Donald's left shoulder is his best friend back then, Norman Thompson from Parkfalls.
We do not see the name Thompson on any of our mill lists. If you know the living descendants, please let us know.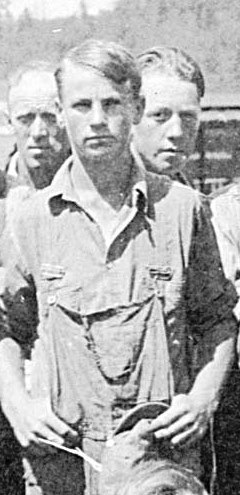 ~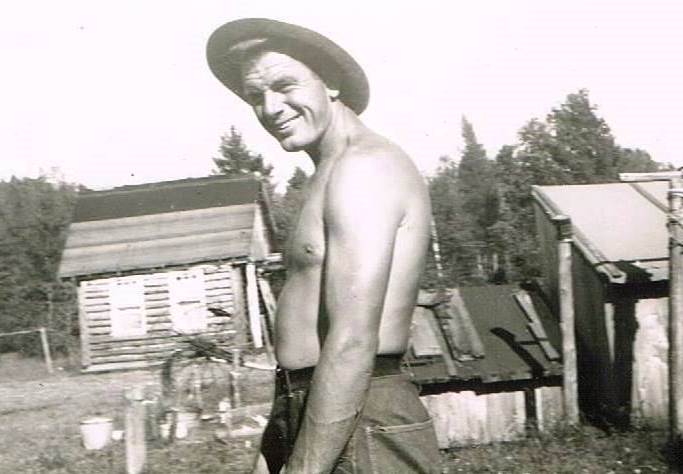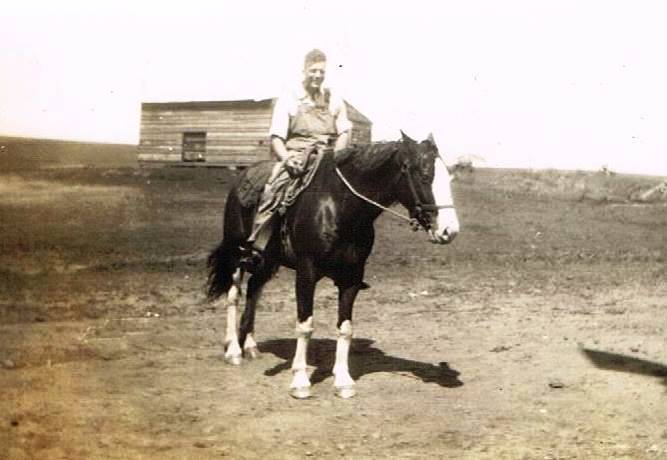 1930 Census - lived on County Trunk G, Eisenstein, Price County
Clinton Young 44
Emma Young 41
Bernice Young 17
Donald Young 15 - worked at the mill
Thelma Young 12
Lorraine Young 9
1920 Census - Donald was age 5
Household Members:
Clinton Young 34
Emma Young 32
Bernice Young 7
Donald Young 5 born 1914
Thelma Young 2
Don Young shares a little about his grandfather:
"I remember grandma saying he dropped out of school to help support his family working in the logging mill.
Donald Byron Young Sr. was born in 1914 and lived in Fifield Wisconsin until he was 13, when he moved to Lugerville for work in the logging camps. He grew up in poverty, his 3 sisters Lorraine, Bernice and Thelma starved for days at a time and this forced all the children to seek any work. Donald's hard work in the camps paid off and was noticed by the Mill supervisor. This was Donald's break to get out of the camp and into the mill. Donald stayed with the mill until its destruction.
In 1935 Donald started to date a young farm girl from Nebraska, Her name was Ethel Marie Drobny. When WW2 started and Donald was drafted, he married Ethel before his deployment in the U.S, navy. He climbed the ladder of rank and became a Chief Petty officer, seeing action in the Pacific Campaign. After Donald Returned home, Ethel and he became parents to their 1st and only daughter Donna Marie Young. They bought a couple hundred acres from the area Denk family then more land until they held one of the largest farms in Lugerville. When Donna was older she had a child, Donald B. Young Jr. but because this was the 60's time of war protests, Donna was not able to care for the child so Donald Sr. and Ethel adopted Junior as their own. Donna would have 4 more children before she was killed by a drunk driver. David Smetak, Renee Smetak, Michelle Laplant, Mike Carron. Donald Sr. died in 1977, only a couple years after his daughter Donna was killed."
Photos below provided by Donald B. Young, Jr. (grandson of Sr)
circa 1920 - Donald and sisters Bernice, Thelma, and Lorraine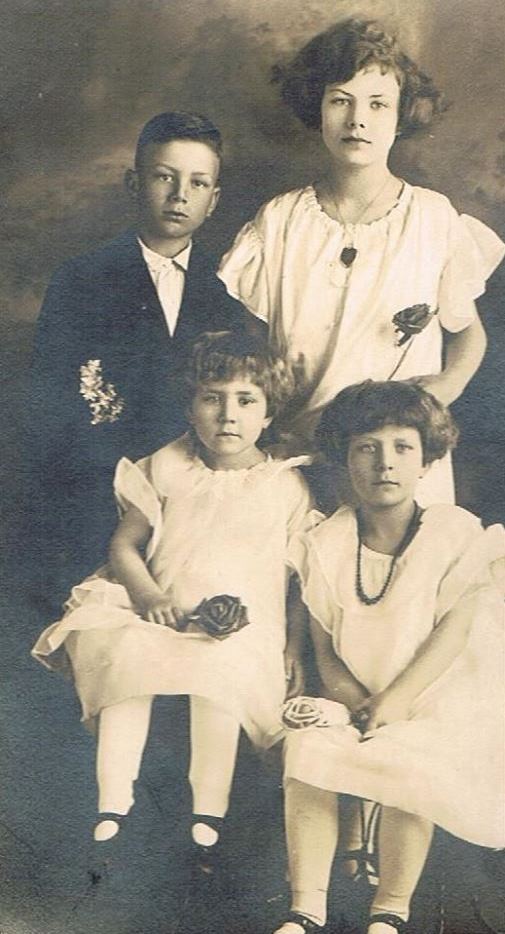 Donald and his sweetheart, Ethel, c. 1930s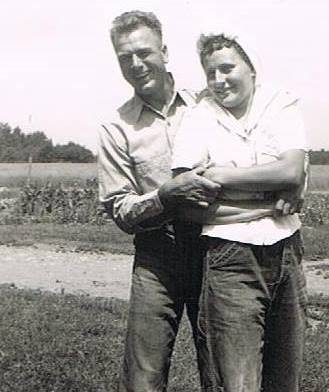 Circa 1940s - Donald B. Young, Sr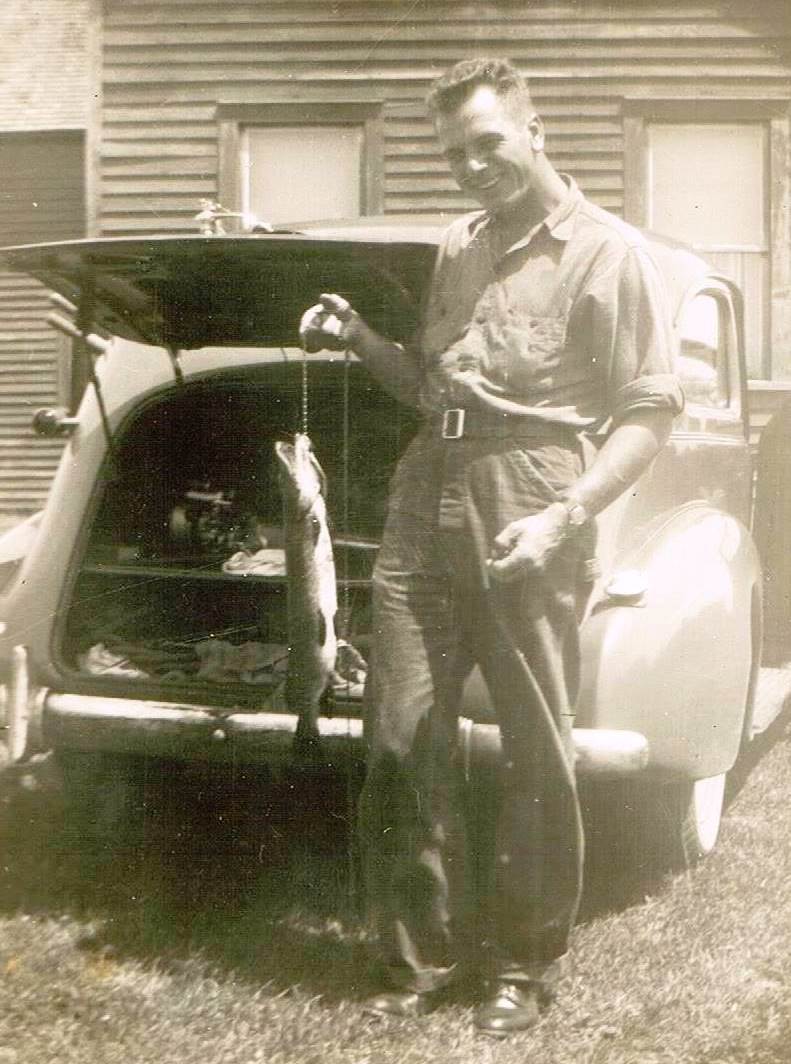 below is a historic photo: the last class (1971) to go through the Lugerville School
The school closed it's doors in 1972
Donald B. (Don) Young, Jr, first row, far right
Don's sister, Renee Smetak/Hollinger is all the way to the front row left